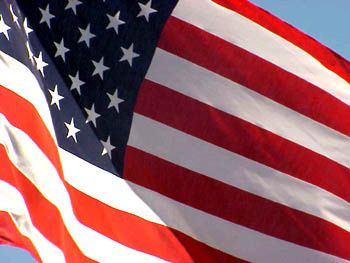 Welcome to Veterans Care Charity an IRS 501(c)(3) non-profit organization. Our community outreach programs and veterans initiatives are designed to help those in need. We do not require that you belong to any particular religious affiliation or financially support our organization in any way. We do ask that you return one good deed with another and perform an act of kindness. This way, the cycle of compassion and goodwill continues indefinitely.
Veterans Care Charity is committed to improving the lives of our American heroes, the Veterans. Through outreach and advocacy, we can make a difference!
Because of the recession many of our veterans have lost their homes, families and the ability to provide for their loved ones. It is our goal to help as many of these disadvantaged veterans as possible. To do this Veterans Care Charity needs help from you.
Our volunteer base is growing daily as citizens have found a voice and renewed sense of hope. You too can make a difference. Sign up to help by volunteering, or

Donate Today!
We are always looking for donations.
You will find that by donating, you will find happiness and strength.
We take any type of donation.
Please find it in your heart to donate.
Call Now (702) 347-7040 To Help!
Veterans Care Charity
10120 W Flamingo Road #4-344
Las Vegas, Nevada 89147
(702) 347-7040
Info@VeteransCareCharity.org